Printing Services
Best Printers in Las Vegas - Affordable Printing Services for Your Business Growt
Are you looking for an affordable and effective way to grow your business in Las Vegas? Look no further than the best printers in the city! Printing services are a critical component of any successful marketing strategy, and can help you reach your target audience, build brand recognition, and drive sales.
At Sky Vista Consulting, we are dedicated to providing the best printing services in Las Vegas. Our team of experts is trained to understand the unique needs of businesses in the city, and to provide tailored solutions to help you achieve your marketing goals.
Whether you need business cards, flyers, posters, or other marketing materials, we have the experience and expertise to help. Our printing services are designed to be affordable and accessible, so you can focus on what you do best – growing your business.
We use state-of-the-art printers and the latest printing technologies to produce high-quality materials that are sure to impress. Our team of graphic designers can also help you create custom designs that reflect your brand and communicate your message effectively.
We want you to be 100% happy with every print job!
If you're looking for a cost friendly and top-quality custom printer with friendly, skilled professionals, look no further. Think of us as your "go-to" printer for Everything in Print!
What Separates Us From the Rest?
We do not charge setup fees
All of our print products include FREE Shipping, and we stand behind the quality!
Our goal is to meet or beat our competition!
Turn around time is normally 3-4 business days on most print jobs.
So give us a call and let us woo you with our amazing print products!
How can we help your business with printing needs?
We offer a full range of print and promotional products. Below is a just a short list of products that we offer.
Contact us for your print needs.

Business Cards

Door Hangers

Banners & Signs

Flyer & Brochures
Postcards

Letterheads

Envelopes

Stickers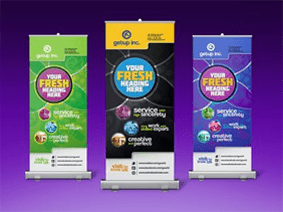 Banners & Signs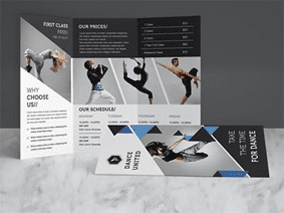 Brochures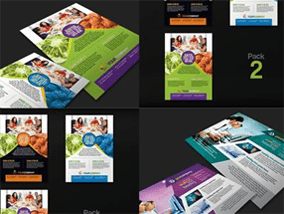 Flyers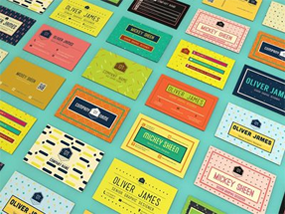 Business Cards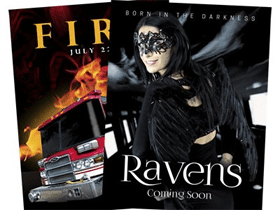 Posters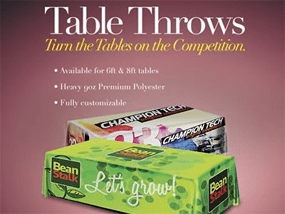 Table Throws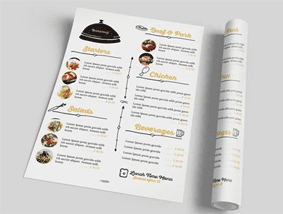 Menus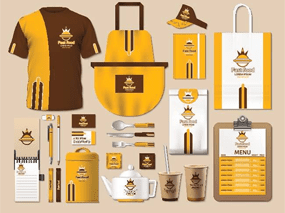 Promotional Items
BUSINESS // MARKETING // TECHNOLOGY // PRINT
We are a business solutions
company focused on your success
We help to create visual strategies.
We are Obelisk. We create award-winning websites, remarkable brands and cutting-edge apps.Nullam imperdie.
Stephanie Lawrence
Alex Regelman
Stacey Stamper
Stephanie Lawrence